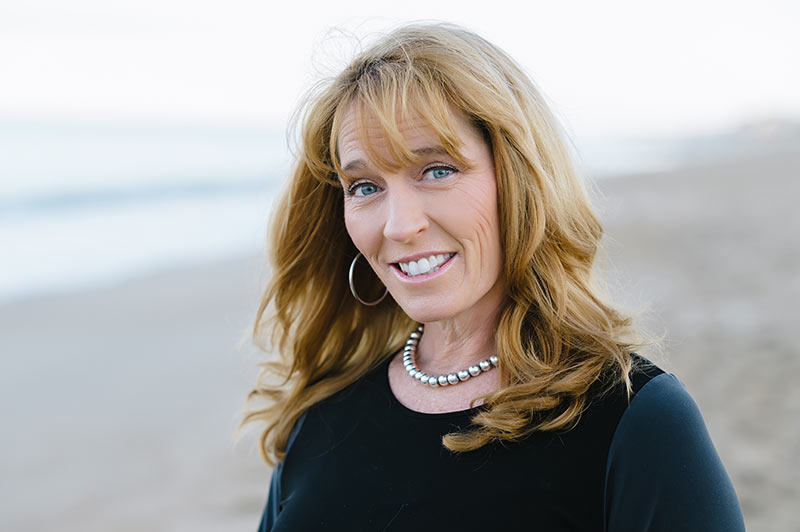 Amy M. Dougherty
Owner and lead PT
Amy M Dougherty is the owner and lead PT of Outer Banks Physical Therapy.  She is a 1990 graduate of The University of North Carolina at Chapel Hill.  Specializing in orthopedics and sports medicine, she prides herself on exceptional patient care and her skills are second to none in the area.  She has a tremendous working relationship with the local and regional doctors which helps to produce the best outcomes for her patients.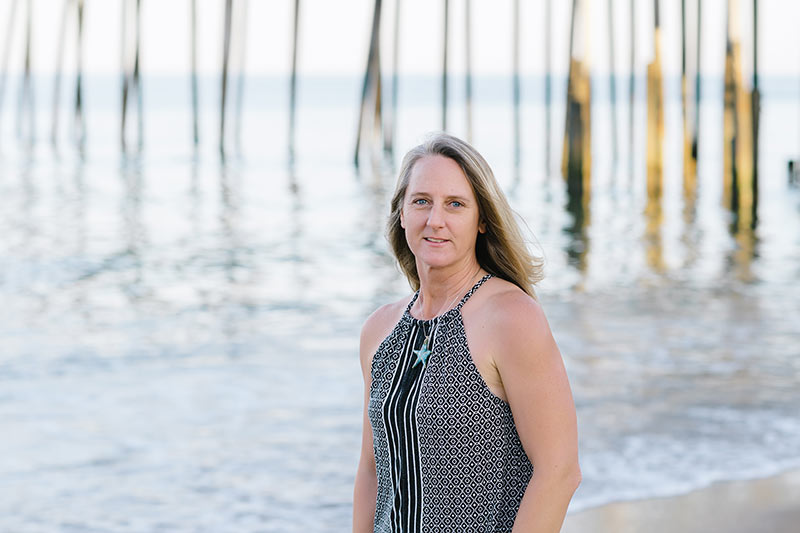 Cayce Mccall Patterson
Physical Therapist
Cayce Mccall Patterson graduated from East Carolina University with a Masters of Physical Therapy degree in 1998. She has worked in a variety of settings including: pain management, geriatrics, orthopedic rehab, neurological rehab and pediatrics. Cayce is in her tenth year with Outer Banks Physical Therapy.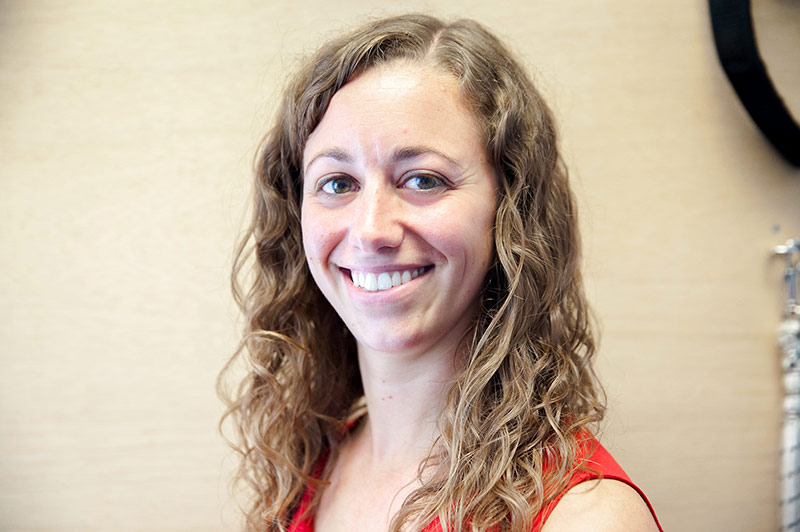 Kristen Ignaszewski
Kristen Ignaszewski graduated from the University of North Carolina at Chapel Hill in 2017 with a Doctorate of Physical Therapy degree. Kristen previously earned a Bachelor of Science degree in Exercise Sport Science from Elon University in 2013 with a minor in Business Administration. Through various personal and clinical experiences in a multitude of areas of physical therapy practice, including the acute and inpatient, orthopedic, and neuromuscular patient populations, she has confirmed her passion for working in an outpatient orthopedic setting. Kristen looks forward to providing physical therapy care to patients on the beach and joining the team at Outer Banks Physical Therapy.
Two years ago I got the news that I was going to need a hip replacement.  At 36 I was in complete shock and was freaked out about going through the whole process.  Being a professional athlete I wondered if I would be able to regain the lifestlye that I love.  Choosing the right physical therapist is just as important as is choosing the right doctor.  My experience at OBXPT was top notch!!!  Amy, Cayce, Jim and the whole crew handled me with such care and put my mind at ease.  I call it " SWEET PAIN" because the process was hard but they made it fun.  The end result is priceless!  I have my life back.  OBXPT is amazing.  They got me back to doing what I love.
Noah Snyder